5/15/10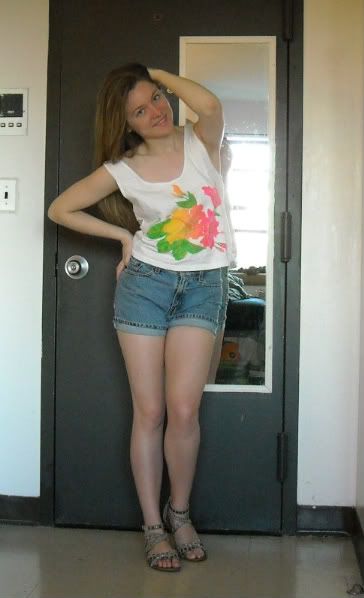 Barbados tank: Salvation Army, $0.99
Levi's shorts: Savers, $5.99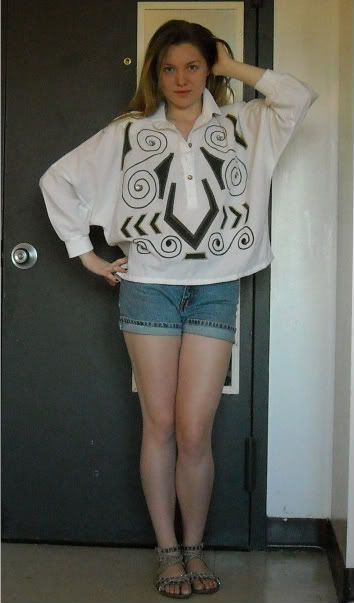 Blouse that is gonna bring the funk: Salvation Army, $2.99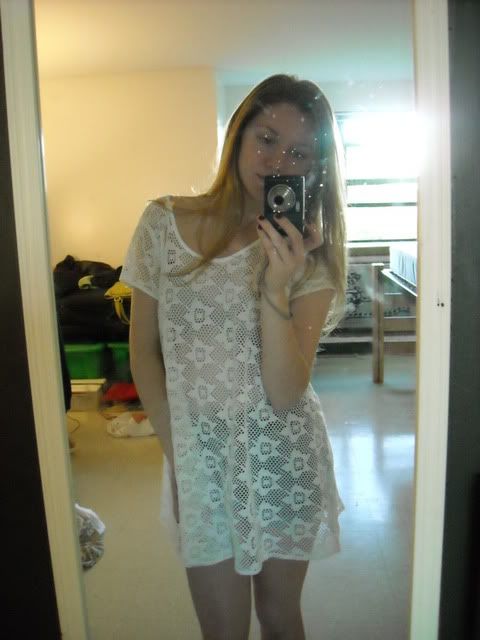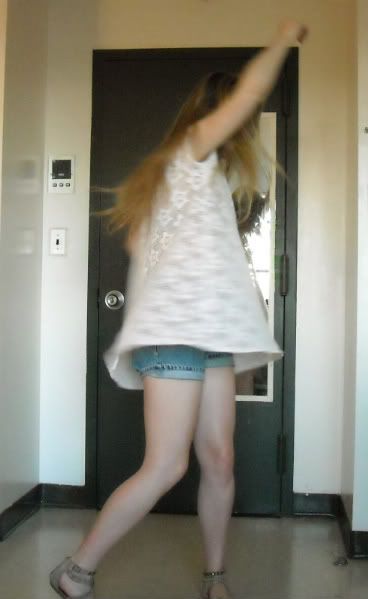 Plus-size lacy mesh shirt: Salvation Army, $2.99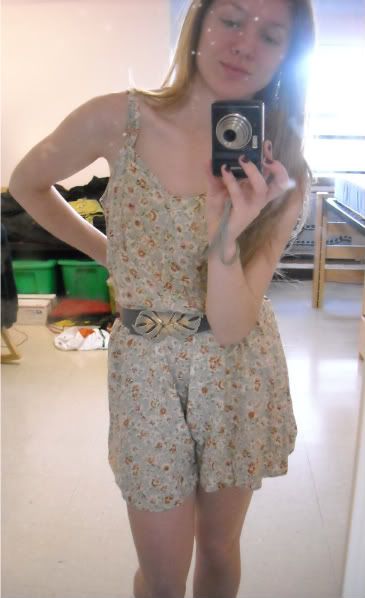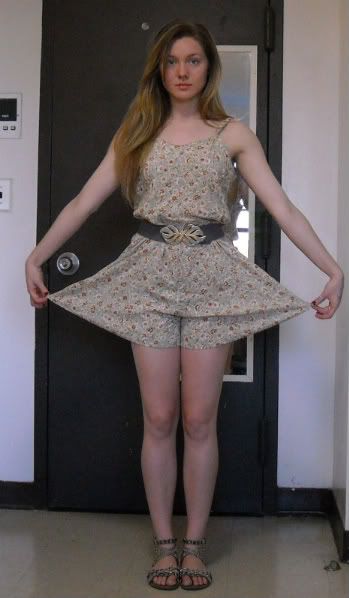 Floral romper: Salvation Army, $7.99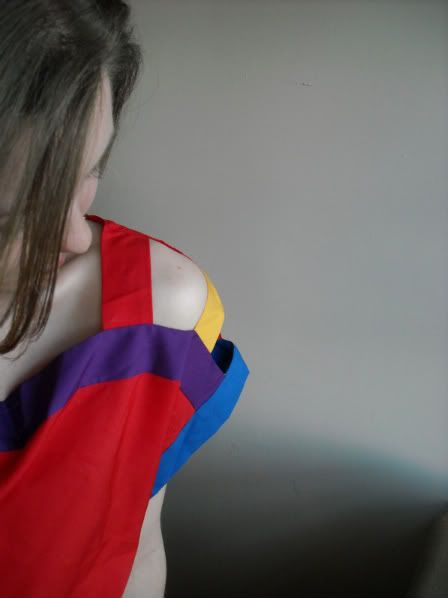 Minimalist shoulder cut-out shirt: Salvation Army, $1.99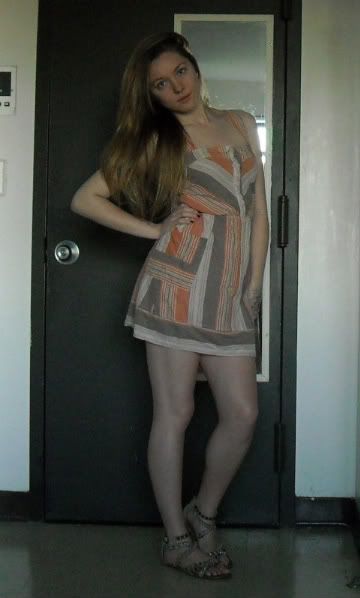 Kimchi Blue sundress: Second Time Around Soho, $14
Posted by

artillerie
at 9:06 PM
No comments:


Labels: blouse, deals, dress, fashion, shirt, shorts, spring, store, summer, thrift, thrift store, vintage
5/11/10
The last time I saw a therapist was in 3rd grade because I had no friends.
That was a weird evaluation ... I didn't cry, but the lump was lurking ... however, I just left feeling nauseated.
Posted by

artillerie
at 11:25 AM
No comments: